Overview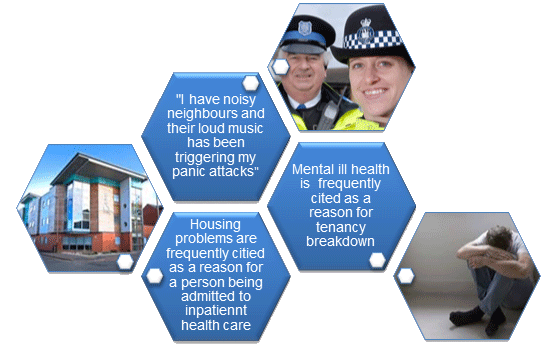 This DRAFT Joint Commissioning Strategy on Mental Health in Leicester aims to improve services and people's experience of them by focusing on the wider determinants of health and wellbeing, developing prevention and early intervention services and appropriate care, while at the same time addressing major financial challenges.
The strategy has been produced with the involvement of all partners, including parents, carers, service users and professionals.
Why We Are Consulting
At a time of increasing pressures on funding it is important that we focus our resources on those who need the most support, whilst continuing to enable those with lower needs to improve or maintain their health, wellbeing and independence.
Not only do we have a legal responsibility to consult we also recognise that in order to provide the best support and services we need to involve those people that provide services, those that use services and those that support others to access services.
This is our DRAFT strategy
It sets out our direction of travel, the key priorities over the next 4 years.
This is your opportunity to tell us if you think we have got it right and if not what needs to change.
If you would like to have a printed copy of the questions or of the DRAFT strategy please contact;
Kavita.Dholakia@leicester.gov.uk
We are also happy to come out and meet with any groups that would like to get involved or that would prefer to talk about the strategy rather than completing the online questions.
If you would like someone to come out to your group please contact
alyson.taylor@leicester.gov.uk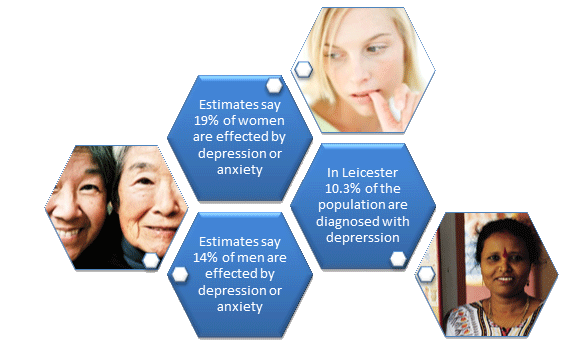 What Happens Next
Following the consultation all comments will be used to finalise the strategy - it will then be signed off by all relevant partners.
The strategy will then be publicly available , and a working group will be set up to work on the action plan to support the outcomes.