Overview
The subject of burials is highly emotional and sensitive. The cemetery and burial plot is an important space for families and friends to visit and to commemorate their loved one.
While we are mindful of this, it means we need to find solutions to allow further burials in the city in the future and to implement a plan to prevent a shortage of burial space developing.
Leicester City Council is developing a strategy to address this problem and is aiming to provide long term solutions to the decreasing availability of burial space, and increasing costs of burial in the city. We would like to hear your views.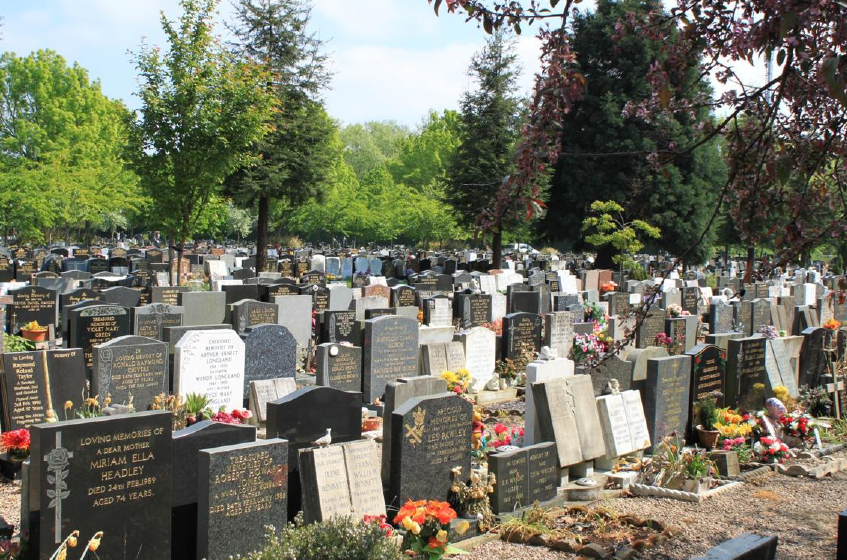 Why your views matter
We would value feedback on our proposals to:
Extend the operational life of existing cemeteries
Provide new cemetery space in the city
Introduce a new Rights of Burial and fee structures for graves
Reuse grave plots with unused grave space
Who are we asking?
Current and future users of bereavement services and cemeteries in Leicester, faith communities and those involved in the provision of funeral services.
How are we doing this?
Online questionnaire on this website. Paper based questionnaires available from city council cemeteries, customer service centres and libraries. Focus group meetings.
What happens next
Responses to the consultation will be analysed carefully to ensure that decisions are informed by public concerns and aspirations.
The results of the consultation and feedback on how public input influenced decisions will be published here in due course.