Overview
In anticipation of substantial financial challenges over the next few years, the council is considering fundamental reforms to the provision of neighbourhood services.
Before any plans for reorganisation are drawn up, we are inviting partners, residents and community groups to work with us to identify and evaluate options for change.
To register your interest and tell us about the services that you value most, please take part in our online survey.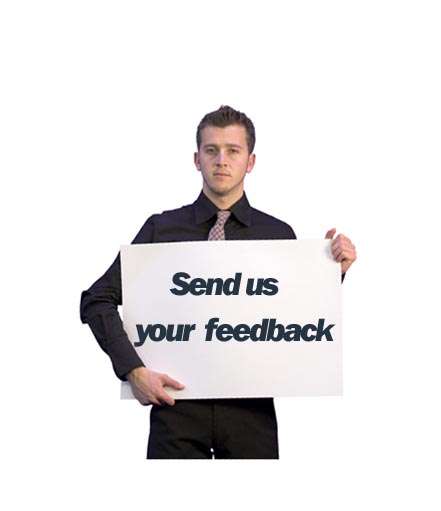 Why we are consulting
The council currently funds a range of services through local buildings and locally based staff. These include libraries, community centres, adult learning classes and neighbourhood based customer service points .
Together, these services provide public access to books and information, including the internet, meeting space and facilities for arts, crafts and study.   They help signpost a range of public services including advice and guidance on finances, health and wellbeing, employment and local democracy.  They support informal learning activities, educational courses and social and cultural events.  They also work together to provide a face-to-face point of contact for routine council service transactions.
Most people know that the government is making substantial cuts to funding for local councils. Over the next four years, the council will have to save a further £50 million. The worst of the cuts are due to be felt in 2015/16.
In order to meet this challenge, the council has chosen to undertake a fundamental review of neighbourhood-based services. Rather than imposing damaging, last-minute cuts in 2015, we will work with communities now to find out what people want in their local area and to shape services that meet people's needs.
This initial round of consultation will help to ensure that public concerns and wishes are understood and considered as options are developed. 
What happens next
You input will help ensure that public concerns and wishes are understood and considered as options for change are developed.
Prior to proposals being drawn up, there will be opportunities to learn more about the neighbourhood provision in your local area and talk to us about how you would like to see the buildings and activites on offer develop in future.
We will be considering:
What works about current services and what it would take to do better
Financial constraints
Universal and targeted services
Alternative methods of service delivery