Overview
Council Tax Benefit is changing.
The Council is inviting residents to help find the fairest way of introducing these changes to ensure we continue to support our most vulnerable residents in the best way we can.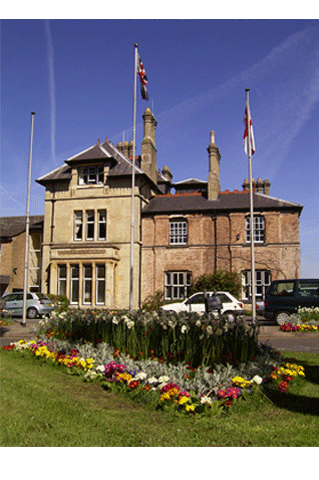 Why your views matter
From 1st April 2013, the Government has announced that it will end Council Tax Benefit. Councils have been asked to develop their own Local Council Tax Support schemes.
The Government will be cutting the amount of money that Oadby & Wigston Borough Council gets to fund the new Local Council Tax Support Scheme.
This means that we will have to save about £371,000 in the first year when the scheme is introduced. Further savings will be required over the next few years to fund the scheme.
This is a difficult and challenging problem we have been given by Government. Despite this we are committed to ensuring our residents have the opportunity to have their say on changes to services.
We will consult with you from the 1st of August 2012 to the 28th of September 2012 to get your views on what the Local Council Tax Support scheme should look like.
Mark Hall
Chief Executive Oadby & Wigston Borough Council