Overview
From 1 April 2013, Rutland County Council assumes responsibility for a new scheme that replaces Council Tax Benefit.
The council is still in the process of finalising the detail of this new scheme, but we feel it's important to give you, our local residents and businesses, the opportunity to submit your views.
We want your help, by completing a short survey, to find the fairest way of introducing these changes across Rutland.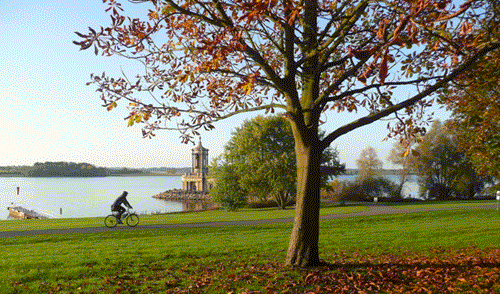 Why your views matter
The Government is making changes to the way council tax benefit is worked out.  As part of its package of welfare savings, it's replacing council tax benefit with a new council tax support scheme.
It's also important to realise that Government will be cutting the amount of money that Rutland County Council gets to pay for the new council tax support scheme. This means that the council will need to save around £435,000 in the first year after the new scheme is introduced in April 2013.  If we do not make this saving, the money will have to be found from elsewhere within the council budget or through future increases of council tax (£435,000 is approximately a 2% increase in council tax).
There will no doubt be changes as we move across to the new scheme but RCC staff are already working extremely hard to make this transition as smooth as possible.
Pensioners will not be affected by these changes and other vulnerable groups may also be exempt.  The 25% single person's discount, and the exemption for people who are severely mentally impaired and live on their own, are also not included in any changes.
We want everyone in Rutland to have the chance to help decide how we introduce this new council tax support scheme which will be introduced next year (April 2013).
Please complete the following questionnaire to register your views and let us know what you think.
What happens next
Rutland County Council will take time to consider all of the views that are expressed during this consultation. Your views are really important to us and we'll make sure every response is recorded and the results presented to Councillors.
Other events are also taking place as we try and gather as many views as possible from different parts of our local community.