Overview

PLEASE CLICK ON ACTIVITIES AT BOTTOM OF PAGE TO SEE LIST OF ACTIVITIES TO BOOK ONTO OR RING 0116 454 2964.
It's FREE!
Welford Road Cemetery, Welford Road, Leicester LE1 6ZG
Event Timing: 7.00 pm to midnight Friday 20th May and 7.00 am – 3.00 pm Saturday 21st May 2016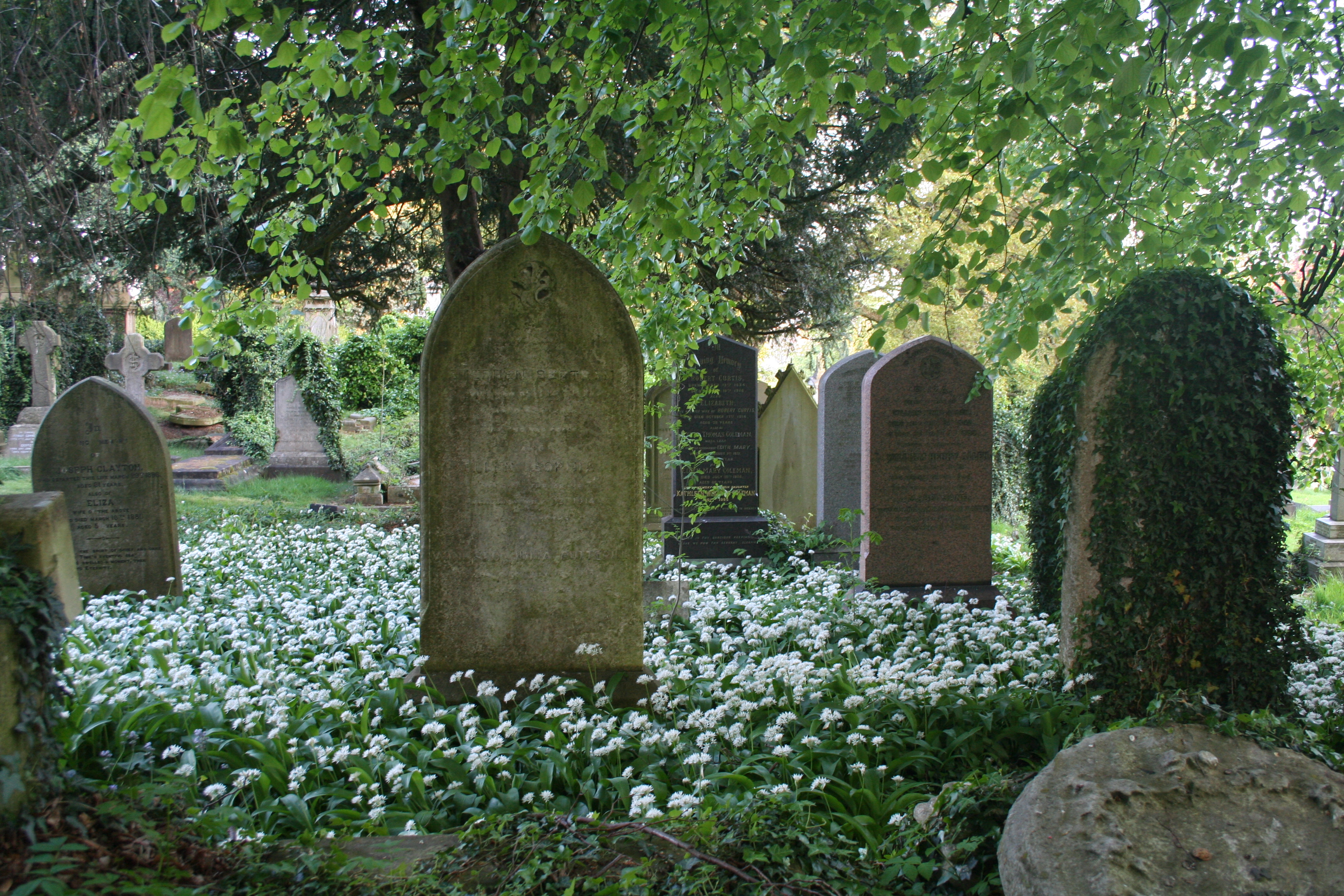 A day of wildlife recording and guided walks at the Cemetery
Join us at Welford Road Cemetery for this exciting family event where we try and record as many species of plants, birds, invertebrates, mammals and many more species in less than 24 hours!  Everyone is welcome – and you don't have to be an expert to join in.
There is something for everyone to get involved in and YOU are sure to be able to see or find something and help us keep count of wildlife in these important spaces in Leicester.
You can drop into a single activity or get involved in as many surveys as you can squeeze in over the two days.  Whether you are a real enthusiast or a complete beginner we have experts and specialists on hand to help you identify what you have found.
On Saturday you can follow a number of nature trails through the wildflower meadows and woodlands and record the plants and animals you see. Take a photo and show it to an expert!   This will help us in achieving our target of finding 500 species during our time at Welford Road Cemetery and you can be part of our Citizen Science Survey!
For more information please visit www.leicester.gov.uk/promoting-biodiversity
PLEASE CLICK ON ACTIVITIES BELOW TO SEE LIST OF ACTIVITIES TO BOOK ONTO OR RING 0116 454 2964.