Consultation Hub
Your participation makes a difference
When making important decisions about local public services, the city council promises to keep you informed, listen to and acknowledge concerns and aspirations, and provide feedback on how public input influenced the decision.
Where it makes sense to do so, we will look to you for advice and innovation in solving problems and incorporate your advice and recommendations into the decisions to the maximum extent possible.
This website will help you to find and participate in consultations that interest you.
You can also follow us on twitter or subscribe to our RSS feed.
To submit general comments on issues not currently being consulted upon, please use one of our comments, compliments and complaints options.
For information about consultations that started before August 2012, please click here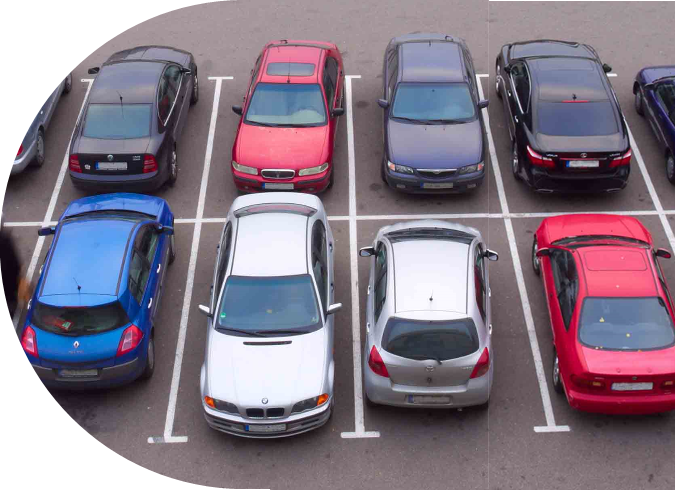 City centre
car parking
Tell us your views on proposed changes to improve city council car parking provision.
Consultation ends in 3 days (22/04/2014)
We Asked, You Said, We Did
Below are some of the issues we have recently consulted on and their outcomes.
We asked:

for representations regarding Statutory Proposals to expand the age range, and enlarge, St Mary's Fields Infant School to create an 'all-through' Primary School with effect from 1 September 2014.

You said:

No representations were received.

We did:

Following the support of the Children, Young People and Schools Scrutiny Commission, an Executive Decision Report was presented to the Assistant Cuty Mayor - Children, Young People and Schools, who approved the proposals to expand and enlarge St Mary's Fields Infant School.
We asked:

We asked for people's views on a set of proposals put forward by the council for transforming the way buildings are used in the South of the city to provide neighbourhood services. This was following a previous consultation where more general views were sought on how the council should approach this transformation.

You said:

You said that the retention of locality based services is more important than the retention of specific buildings. There was, however, support for the retention of two buildings – namely Southfields Library and the Linwood Centre.

We did:

The proposals ensure that services delivered by the areas in scope are protected, but that they will be provided from fewer buildings in the area. We used the views expressed to refine the proposals and are working with the community to ensure that the implementation of the proposals is carried out responsively and sensitively. The buildings that are no longer required have proposed alternative uses or agreed ways forward. This means that none will not be left empty and they will be either reused, demolished and land cleared for housing development, or the ownership of the building will be transferred to a community group that meets the necessary criteria.
We asked:

We asked local residents to comment on the first stage of the Thurcaston Road cycle link works.

You said:

Only one resident responded and asked about problem parking in the area.

We did:

We listened to their concerns, responded to their query and provided them with contact details for their local councilors. As no other concerns were raised, the work will go ahead as planned.
During the consultation process, we ask for your feedback, you tell us and then we make positive changes. Public participation is key to our work. See what happens with We Asked, You Said, We Did.