Consultation Hub
Your participation makes a difference
When making important decisions about local public services, the city council promises to keep you informed, listen to and acknowledge concerns and aspirations, and provide feedback on how public input influenced the decision.
Where it makes sense to do so, we will look to you for advice and innovation in solving problems and incorporate your advice and recommendations into the decisions to the maximum extent possible.
This website will help you to find and participate in consultations that interest you.
You can also follow us on twitter or subscribe to our RSS feed.
To submit general comments on issues not currently being consulted upon, please use one of our comments, compliments and complaints options.
For information about consultations that started before August 2012, please click here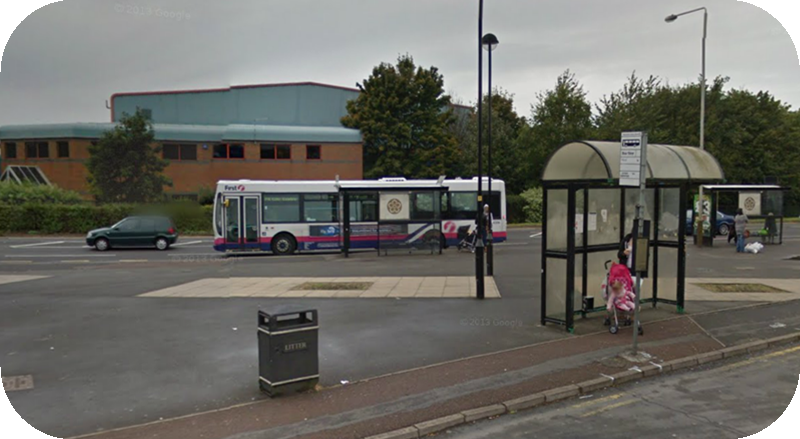 Have your say on the proposed improvements to the Beaumont Leys bus interchange.
Consultation ends in 7 days (26/09/2014)
We Asked, You Said, We Did
Below are some of the issues we have recently consulted on and their outcomes.
We asked:

We asked for your views on the proposed self-service model for the Printed Music and Drama Service. We also asked for any other suggestions for delivering a sustainable service for the future.

You said:

The majority of groups responding to the questionnaire have indicated that they would continue to use the proposed self-service model for the Printed Music and Drama Service. However, there is significant concern amongst most respondents with regard to the withdrawal of Inter Library Loans and advanced bookings and reservations. A number of alternative suggestions were made for delivering a sustainable service. The proposed relocation of the service was regarded by most a less problematic so long as good parking and access are available. For a more detailed report please see the attached results.

We did:

After reviewing the results we have committed to a further period of research to investigate the feasibility of the suggestions which have been made. Once we have identified the realistic options we will begin a second stage of public consultation. Following feedback with regard to the relocation of the service the Printed Music and Drama collection will move to Fosse Centre Library on Mantle Road in September with its current levels of service. The move is necessary as the space at Southfields library is now required for other purposes and there is reasonable parking at the Fosse Centre. Further details of the move will be sent out to groups in good time.
We asked:

We asked for people's views on the services and locations that were important to them in the west area of the city to help develop initial proposals for alterations in the area's provisions.

You said:

You said that there are certain features of neighbourhood services and their delivery that are particularly valuable to local people and communities, and many of you indicated that you would like to be involved in the Transforming Neighbourhood Services (TNS) review. Some groups have expressed an interest in taking on the running of community buildings.

We did:

We used the views expressed to help develop a set of draft proposals that are being consulted upon separately during July 2014.
We asked:

The area of Western Park Ward that was consulted is shown on the attached plan, Western Park Consultation Areas. The consultation was carried out in order to determine the extent of support in an area of Western Park Ward for the introduction of a residents' parking scheme. This was in response to a number of requests that the City Council had received from the area A on the attached plan, asking for the existing experimental scheme in Westcotes Ward to be extended. Consultation exercises were also carried out in areas B, C and D also shown on the plan. This has ensured residents who could be affected by further displacement if a scheme was introduced in Area A have had the opportunity to consider extending the residents' parking scheme to cover these areas as well as Area A. The consultation ran from Monday 14th April to Friday 9th May 2014

You said:

The consultation showed that there was strong support for a scheme in the area of terraced streets surrounded by Westcotes Drive, Sykefield Avenue, Upperton Road and Fosse Road South (Area A) for the introduction of residents parking and the City Council will now introduce a residents' parking scheme in this area. Areas B and C were against the introduction of residents' parking and there was limited response and support from Area D for a scheme. No action is presently proposed for these areas.

We did:

The proposed residents' parking scheme will be introduced as an experimental Traffic Regulation Order in Area A. The scheme is in line with those operated elsewhere in Leicester City. The provisional date for introducing the scheme is November 2014.
During the consultation process, we ask for your feedback, you tell us and then we make positive changes. Public participation is key to our work. See what happens with We Asked, You Said, We Did.